Who We Are
Women 2 Women is a sisterhood of believers loving, learning, and leading together in the church and their community. We exist to empower women to embrace their identity as daughters of God and shine for Him in all we do. We do this by creating a community of mature godly women of faith teaching younger women of faith to live godly lives as instructed in Titus 2:3-5.
"We are Jesus Focused and Holy Spirit Empowered to live with Authentic Faith, Contagious Hope, and Great Commandment Love."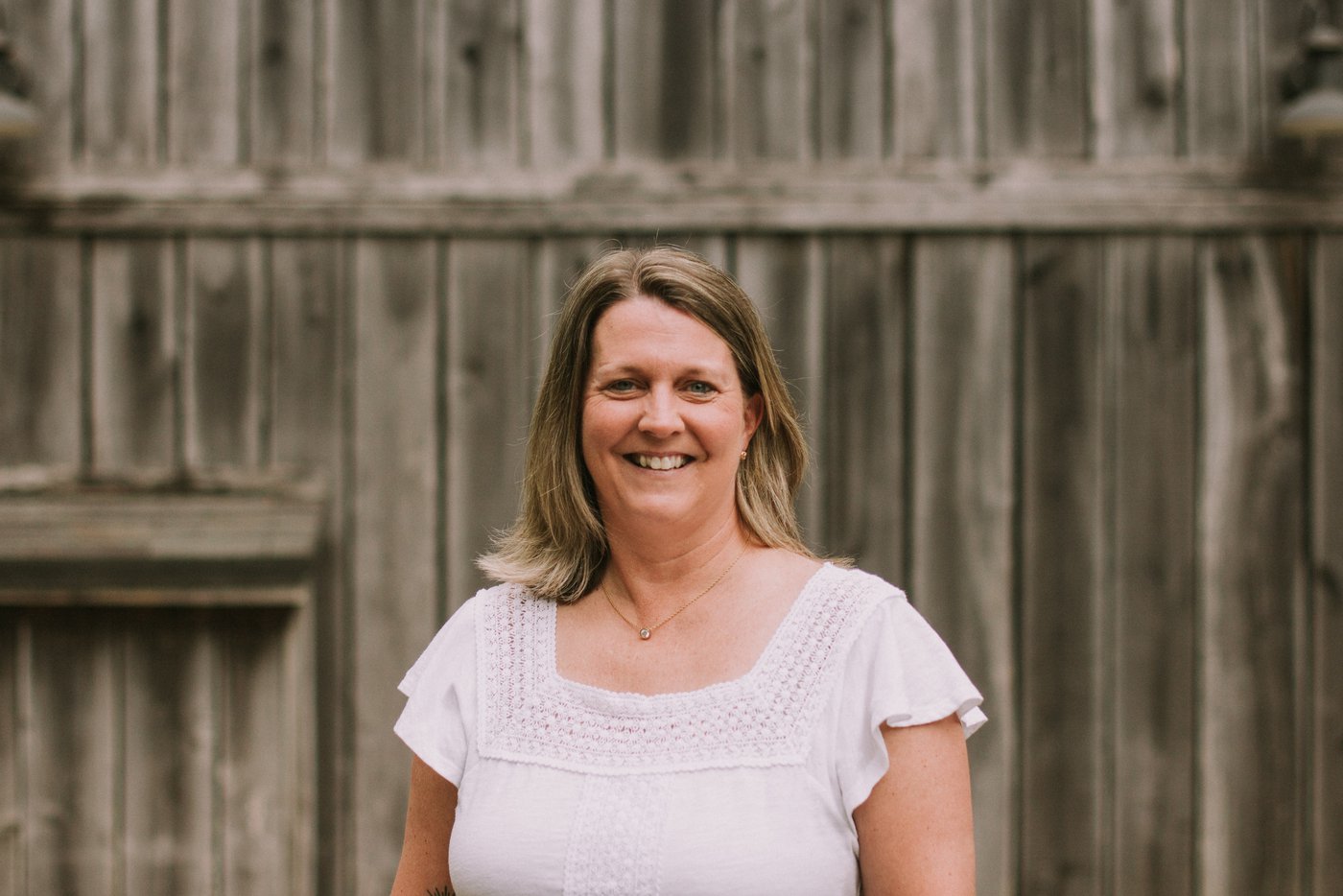 Ministry Verses: Titus 2:3-5 and Psalms 19:14
o Titus 2:3-5 The aged women likewise, that they be in behavior as becometh holiness, not false accusers, not given to much wine, teachers of good things; That they may teach the young women to be sober, to love their husbands, to love their children, To be discreet, chaste, keepers at home, good, obedient to their own husbands, that the word of God be not blasphemed.
o Psalms 19:14 Let the words of my mouth and the meditation of my heart be acceptable in your sight, O Lord, my rock and my redeemer.
Get Connected
Every woman needs other women to do life with and we invite you to come do life with us.
Consider this your invitation to Women 2 Women! Join us for our monthly gatherings on the last Monday of each month. You can also join us for quarterly social events throughout the year. Be encouraged and never miss a moment by staying connected with us on our Facebook page; Reliant Ministries W2W As well as our Instagram Page; Reliant W2W
To see when the next W2W event is happening, check out our ministry calendar by clicking the link below. To Learn more about Women 2 Women, contact our Women's Ministry Director - Kim Sizemore at Kim.s@reliant.church